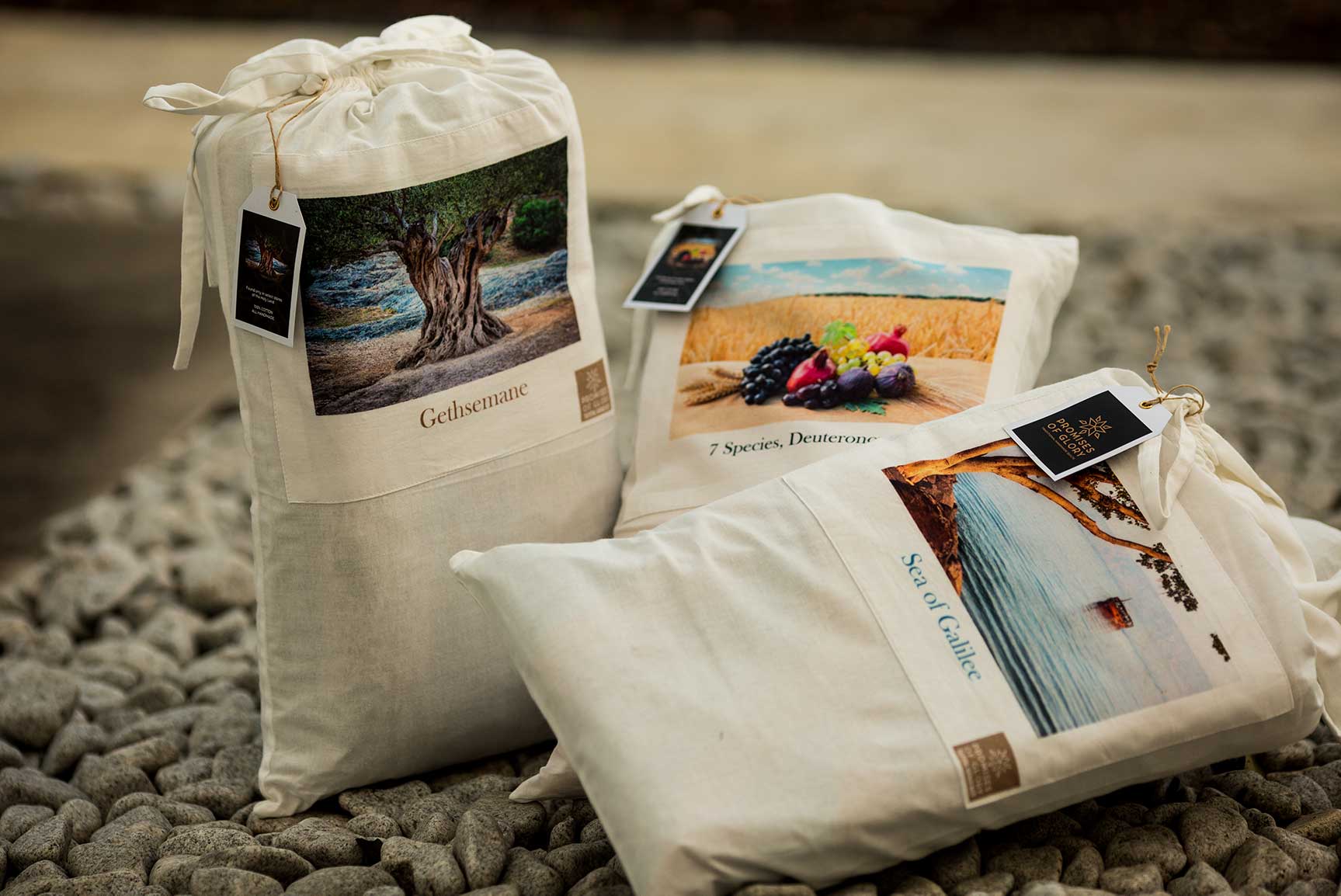 Religious Quilts For Sale
What makes our quilts unique ?   God's creation inspired us.  
If you are looking to add meaning to your home decoration, if you are looking to beautify a certain room in the house. Nevertheless make your dailt devotion more allow us to inspire you with the Images of the Land of Israel in addition with their corresponding Biblical passages with one of our beautiful religious quilts that are for sale
To the biblical text's applique method brought the final challenge-and an important one. 
How to connect the picture most precisely to the text. The answers for making a religious quilt, were in the Bible
Religious Handmade Quilts for sale
When making our quilts we use traditional techniques.
As a result, our religious quilts are one of a kind, because each quilt is done by hand. 
Make your own Religious Quilt pattern
Is there a picture or scene from the Holy Land that you believe the next set of quilts should be made into?
Our team is more than happy to sit down and review the latest art proposal to launch the transition to the cloth. 
Where to find Quilts for sale ?
The quilts can be found in our Online shop following several e-commerce platforms such as Pinterest and Etsy. 
Official Launch in
 

stores, Israel

Meanwhile We set up shop all across the land and the various sites and stops around Israel.

From the Sea of Galilee in the north to King Herod's desert fortress of Masada to the south. 

Additionally Selected stores in Jerusalem also began carrying our wall tapestry and we began sales in select stores in the Holy Land.