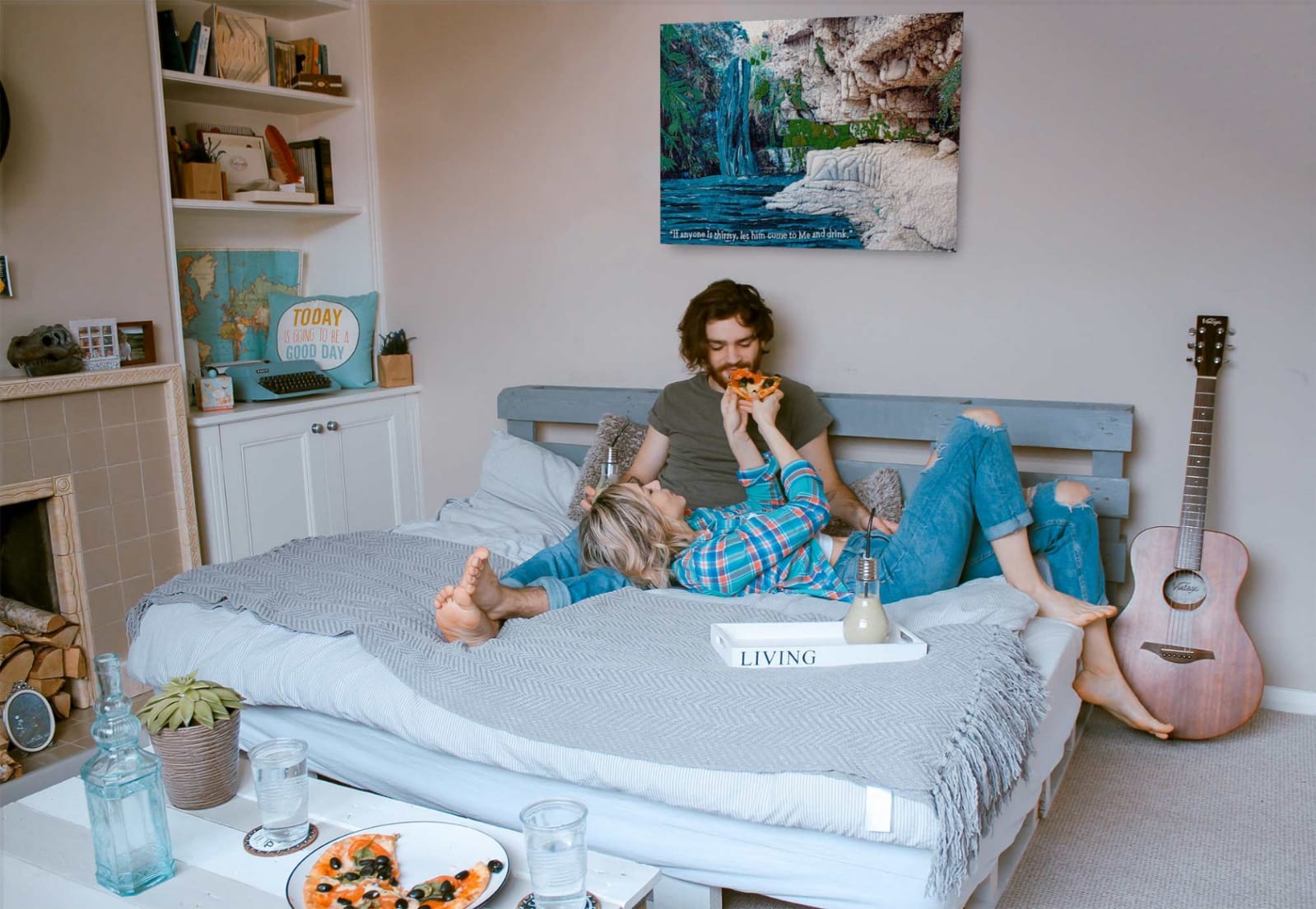 What our clients say
Our hearts get filled with joy when looking at what our clients say about our Handmade Quilts "Even nicer than what was displayed in the brochure! 
This Ein Gedi wall quilt has added beauty and meaning to our home and engages every guest in conversation. 
We encourage each one to step closer, touch and feel and share after reading the Biblical text"
Click here for more reviews!
Edward and Lynn Atlanta, Georgia