Holy Land Partners
In these trying times, we're uniting with fellow businesses in the Holy Land to navigate challenges. Through Promises of Glory, we've created a shared marketplace for merchants to showcase their exceptional products. Recent events near Gaza have halted tourism, impacting us all. Together, we pool resources and expertise, providing a lifeline to preserve traditions, craftsmanship, and cultural significance.
A portion of the proceeds will go towards aid and assistance.
Use code PROMISESOFGLORY when ordering from our partners websites for free shipping!
Meet the Merchants of the Holy Land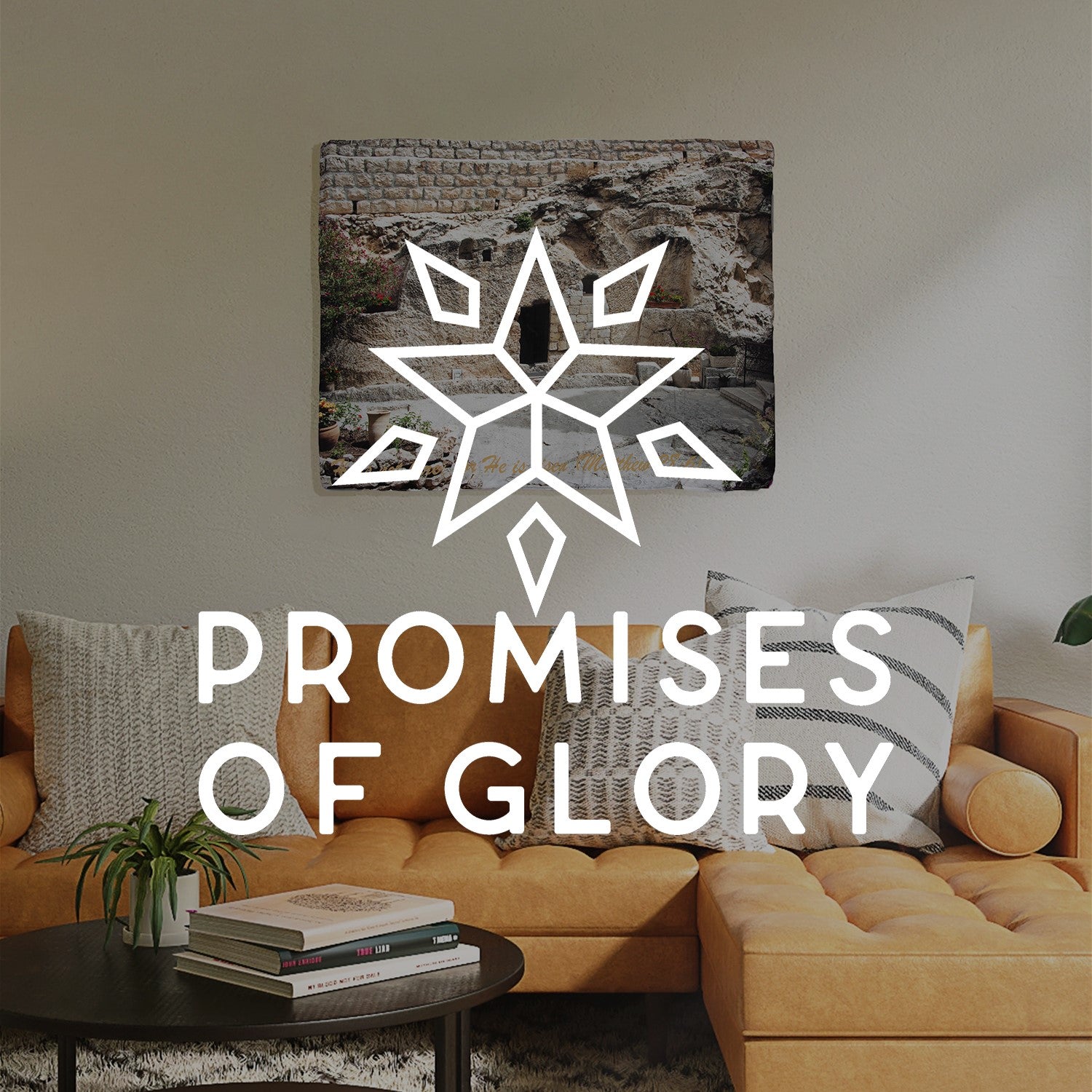 Promises of Glory
Explore the craftsmanship of Promises of Glory through our finely crafted tapestries, including a range of handmade creations. We stand together with a diverse community of Holy Land merchants, offering a unique selection of tapestries that celebrate our shared heritage and faith.
Shop Tapestries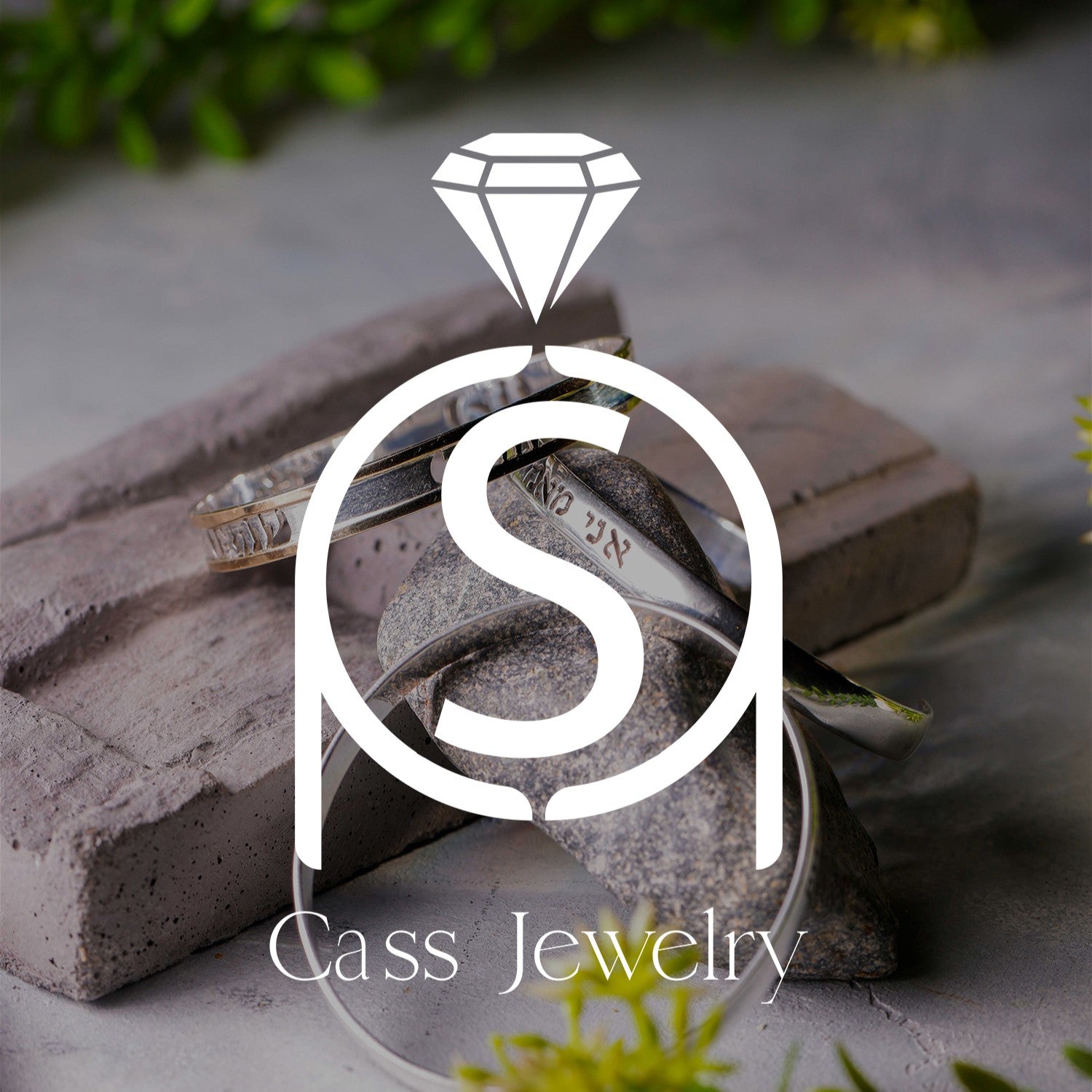 Cass Jewelry
Introducing Cass Jewelry, a Jerusalem-based family business with a legacy dating back to 1962. Their carefully curated collection features handcrafted Biblical jewelry that beautifully blends craftsmanship and devotion, fostering a profound connection to the Holy Land's rich history and spirituality. They stand out with their talent for creating custom jewelry, allowing customers to add names and Bible verses to make each piece deeply personal. Thousands of satisfied customers worldwide join in celebrating their dedication to quality and authenticity.
Shop Jewelry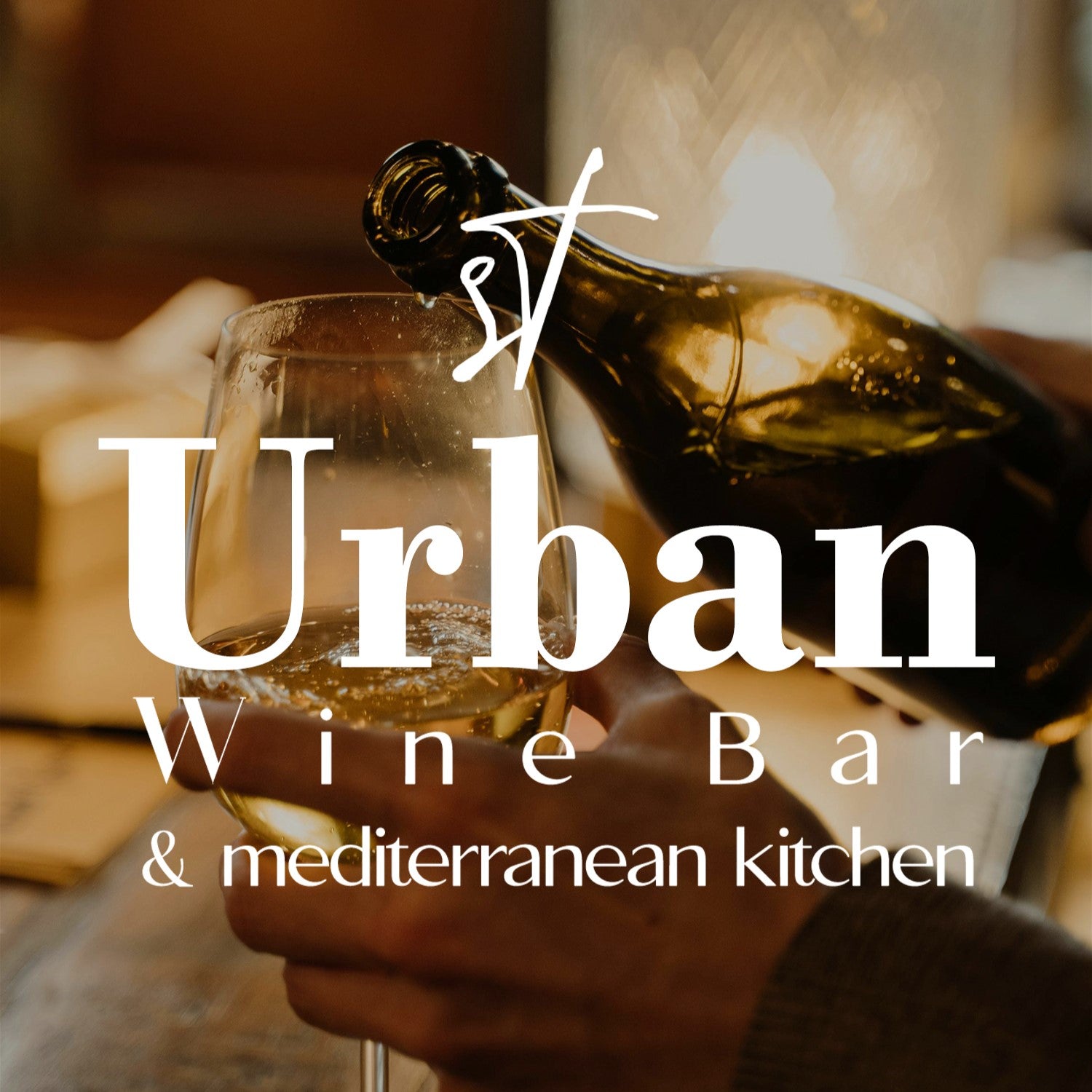 ST Urban Wine
An Israeli wine shop dedicated to bringing the quality and excellence of Israel's burgeoning wine industry right to your doorstep. With the broadest selection available, it couldn't be more convenient. From boutique wineries to established names in Israeli wine, they are your one-stop shop with a variety to suit any occasion. Whether it's a friendly toast, a wedding celebration, or a special event, they are here to fill your glass with the finest wines our beautiful land has to offer. Cheers to a taste of Israel's finest from the comfort of your own home.
Shop wine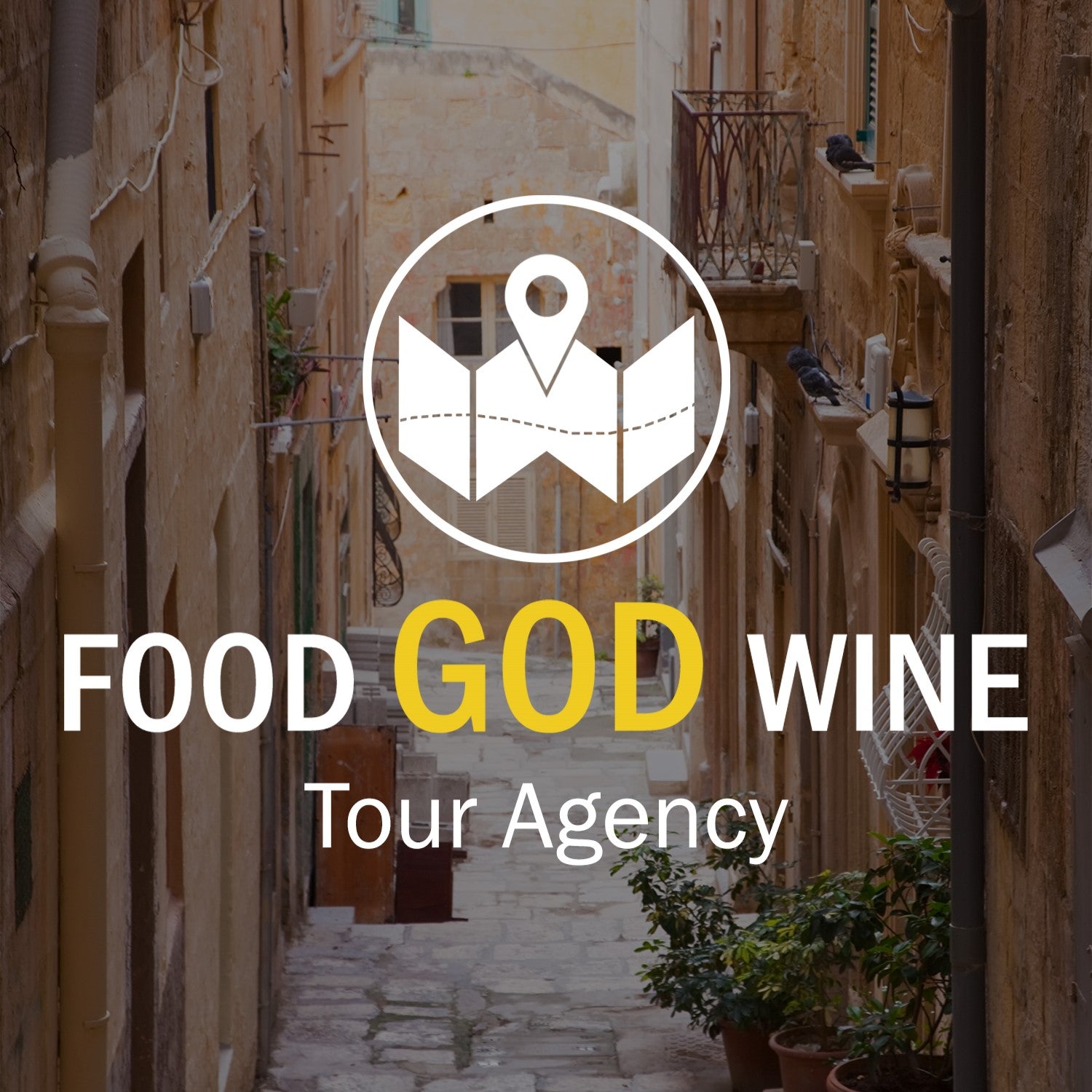 Food God Wine Tours
Meet Food God Wine, your gateway to unique journeys through the Holy Land. With over 15 years of expertise, they invite you to explore Israel's spiritual and historical richness. Walk in the footsteps of patriarchs and prophets, uncovering Old and New Testament stories, and experiencing the Holy Land's profound significance. Along the way, you'll also indulge in delectable cuisine and explore renowned wineries and breweries. Join their curated tours for an unforgettable adventure that unites history, spirituality, and the joy of discovery.
Explore Tours