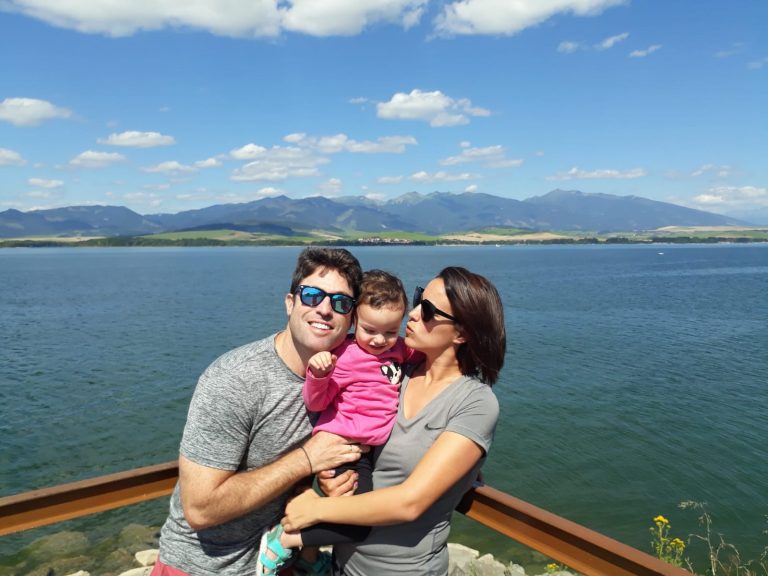 Who we are
Our Journey
We are a dedicated husband and wife team, residing in the serene hills of Jerusalem. Over the course of more than two decades, we have been blessed with the opportunity to guide students, pilgrims, and religious organizations through the sacred sites and ancient trails of the Holy Land. This journey our has led us to a remarkable family of friends and supporters. Pastors, rabbis, teachers, community leaders, and various organizations have been our unwavering source of strength and inspiration.
Our Mission
From Tapestries to a Place of Support
Promises of Glory, which started as a business dedicated to crafting and selling Tapestries, has transformed into something more profound. It has become a beacon of hope and prayer, not just for us, but for our extended family of merchants in the Holy Land. Our community comprises diverse backgrounds, including Jewish, Christian, Muslim, and Messianic traditions. Recent events in the southern Gaza region have brought forth unforeseen challenges. The abrupt halt of tourism and dwindling visitor numbers have forced our fellow merchants to retrieve their inventories from now-closed stores. Despite the logistical hurdles they face daily, they remain determined to offer their cherished products worldwide.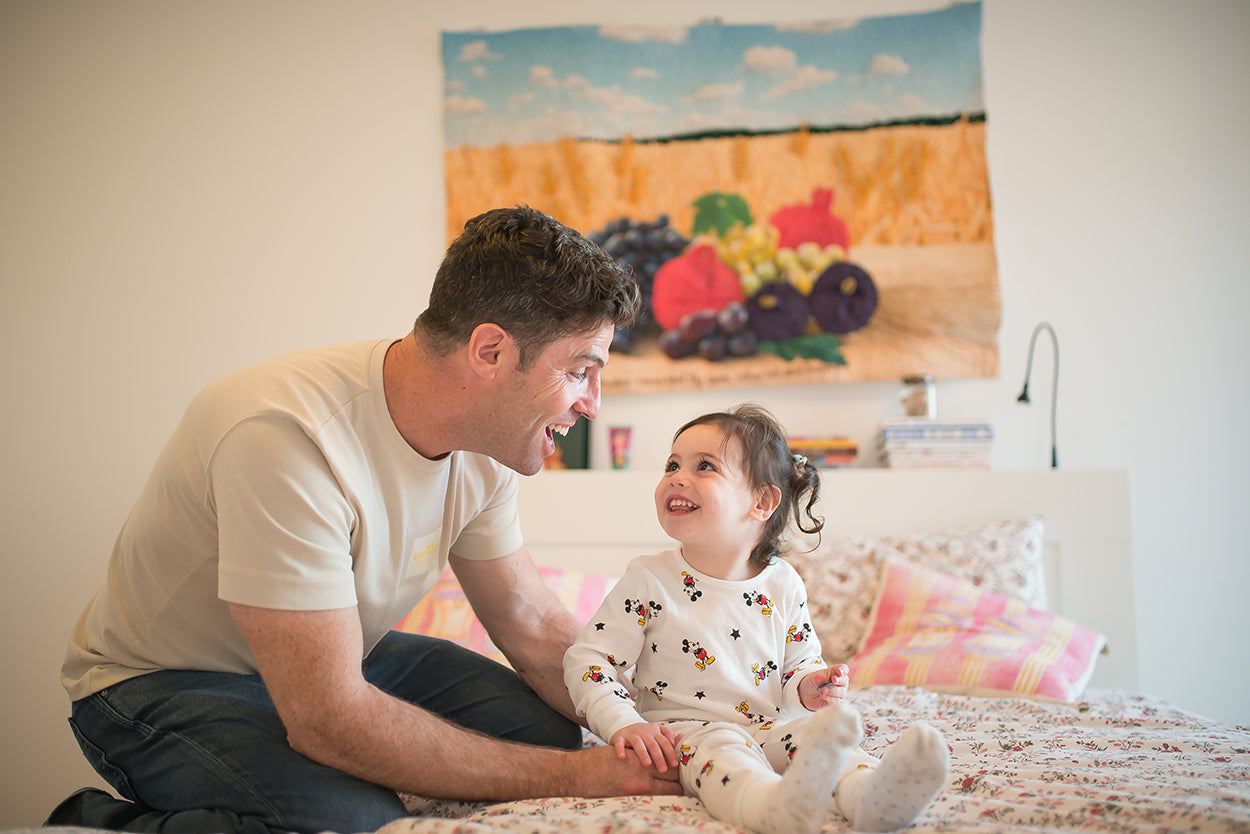 Our Purpose
Promises of Glory has opened its platform as a venue for solidarity, life-support, and a financial and spiritual gateway. Our aim is to maintain the bonds that unite us, even as conflicts, strife, and geographical distances threaten to pull us apart.